Kimberley & Cranbrook Helicopter Sightseeing Tours
The Cranbrook areas is truly the "Gateway to the Rockies!" High above the mountain tops, lakes and rivers are where the eagles fly. Eclipse take you to these heights and vantage points. Explore the amazing Kootenay River Valley, expansive Rocky Mountain Range, Glaciers and vistas. The incredible summit of Mt. Fisher rises to 9335 ft / 2845 m above sea level.
---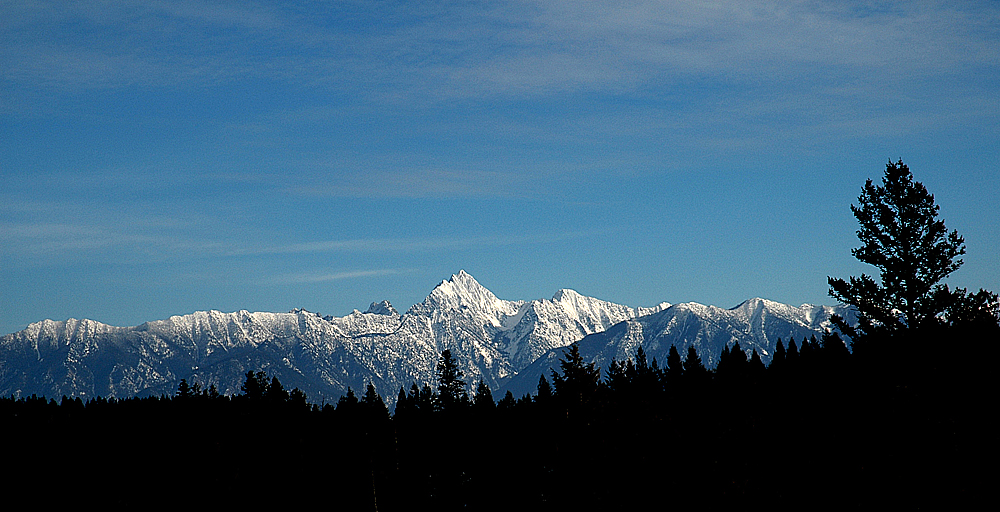 ---
Allow our highly experienced mountain pilots escort you and your group around in one of our Eurocopter ASTAR helicopters. This type of helicopter affords comfort, great visibility, power and maneuverability at altitude. Each member of your party will be given an inflight intercom system headset. Your pilot will give you his inflight interpretive talk and will be happy to answer any questions you might have!
Cranbrook & Kimberley Helicopter Tours