Our team of professionals
Derek Robinson
President
Derek's career has taken him throughout Canada and the US for the last 31 years. He has been able to work within the heart of the busiest cities in the US providing both Fire and Rescue support, as well as working as far north as the Beaufort sea. He has spent most of his 16,000 hours in the mountains and his heli-ski time throughout these past 18 years has been between Wiegele / Great Canadian / CMH
---
Email: Derek Robinson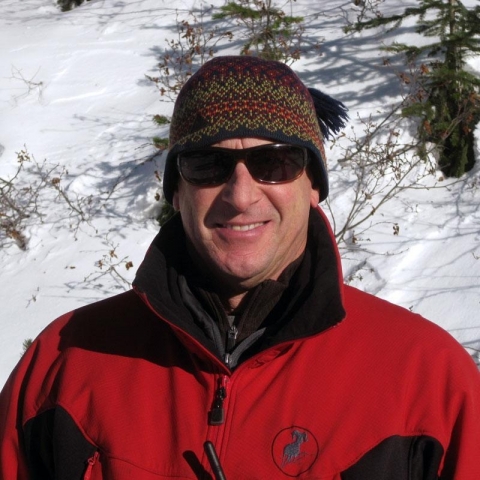 ---
Adrian Warshawsky
Chief Pilot/SMS Manager
Adrian brings 16 years and 9000hrs of accident-free rotor wing experience to Eclipse. He excels at our most challenging work and thrives in a team atmosphere. As a Transport Canada Approved Check Pilot and Class 1 Instructor, Adrian is able check and train at a higher level than most.
---
Email: Adrian Warshawsky
---
Duncan McNabb
Base Manager - Cranbrook
Duncan has lived a great deal of his life in the air. With over 40 years flying experience as both commercial fixed wing and rotor wing pilot, he has logged in excess of 25,000 flight hours. He is IFR/ATR qualified and has worked both nationally and internationally.
---
Email: Duncan McNabb
---