Helicopter Sightseeing Tours - Kimberley, Cranbrook and the South Okanagan
Okanagan Helicopter Tours
Wine Tour with a stop
Visit your two favourite wineries in the Okanagan Valley! Based on a 4 person trip, we fly your group to each location allowing the enjoyment of their amenities!
View tour details
---
Ellis Creek Tour
Fly above Penticton, BC and discover stunning views of Okanagan and Skaha lakes and the surrounding mountains!
View tour details
---
Cranbrook & Kimberley Helicopter Tours
Fisher Peak Adventure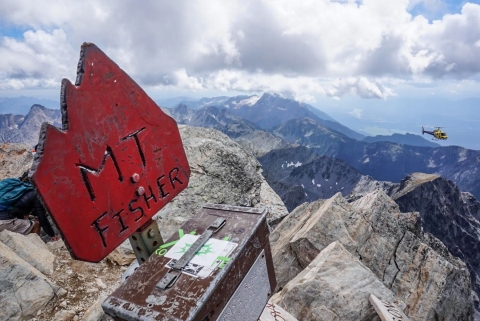 Experience the summit of Fisher Peak like never before! Take flight to breathtaking aerial views of the surrounding Canadian Rockies, the St.
View tour details
---
The Alpine Visit
Enjoy our 20 minute sightseeing Fisher Peak Adventure and land on a remote alpine meadow for a one hour visit!
View tour details
---